Enterprise Solutions
ERP FOR MANUFACTURING
Manufacturing organisations need a business process management software to manage their business, we offer an adaptable ERP solution for the growing business need, which helps to streamline critical business operations to improve efficiency & reduce operational costs significantly.
GST LEAKAGE PROTECTION
Our tool powered by AI, Image processing & Machine learning can process various kinds of documents, bills, travel tickets and invoices to help preventing GST input credit leakage & claim timely GST credit.
We work on Pay-as-you-go model with no upfront costs & with customized work flow.
Organisations have deployed manual labours to do some of the critical data entry activity. Efficiency-Fast-Error free is easily achievable by an automation then a manual labour, feel free to contact us for any document automation work.
NETWORK OPTIMISATION FOR SURVEILLANCE
High bandwidth applications will always have challenges in data transfer and cost of data transfer. Deployment on the field will have feasibility challenges from the operator, we work on WIRELESS networks in addressing the cost, feasibility & provide a huge OPEX saving to surveillance solutions.
ECHALLAN
EChallan is a IMV act complaint field force application used by officers on the field to enforce traffic violations, Our solution helps the department in digitisation of data, tracking repeated offenders & increasing efficiency at the department level to control and understand on what is happening on the field.
ANPR
Our Automatic Number Plate recognition system enables automatic reading of numbers from the number plate, this system is deployed in various applications like RLVD, FTVR & Speed detection applications. The system also tags videos with its number plate enabling easier search of videos when a vehicle number is provided to the system.
TRAFFIC SIGNAL SENSORS
A cost effective sensors enabling intelligent signal lights based on big data that it collects, this also helps the department to do a better route management.
TRAFFIC CALMING SOLUTION
Traffic calming solution is a concept to cut down speed of the commuter & reduce accidents, our solution is a Radar based solution that displays the commuters speed on the board. This also tracks all the vehicles on the road with its speed enabling various types of analytics for future traffic planning.
PUBLIC DISTRIBUTION SYSTEM
Public distribution System (PDS) is an Indian food security system, established by the Government of India under the Ministry of Consumer Affairs. Our system enables the government to track the procurement of grains till the consumption removing pilferages & ensures that the grains reach the right citizens as per quota defined by the government.
Projects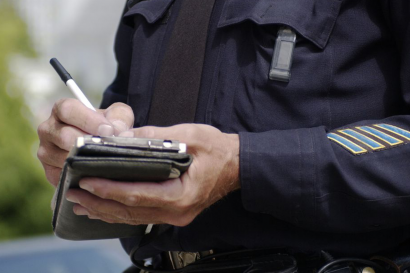 An effort to automate traffic enforcement. Built on payment enabled terminal Card wallet payments integrated IMV complaint Rule engine to customize based on state to state customization Supports both online and offline capabilities Analytics and dashboard ready Adaptors for Court/RTO/Stolen vehicle & any 3rd party integrations                  […]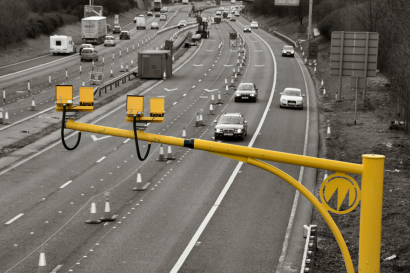 Enables capturing of Field Violation, which will be directly uploaded to the database with photographic evidence that can be further used by the department to challan violators. Works on OCR (Optical Character Recognition technology, with automatic number plate detection)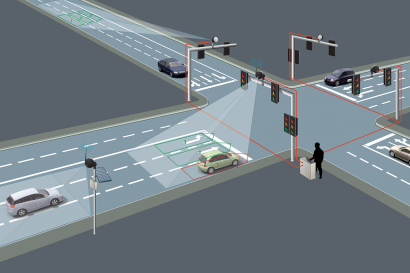 Calming solution to cut the speed and reduce accidents, the solution is a Radar based with the detection range of 320 mts. Analytics on vehicle count with average speeds & more
View all our Projects